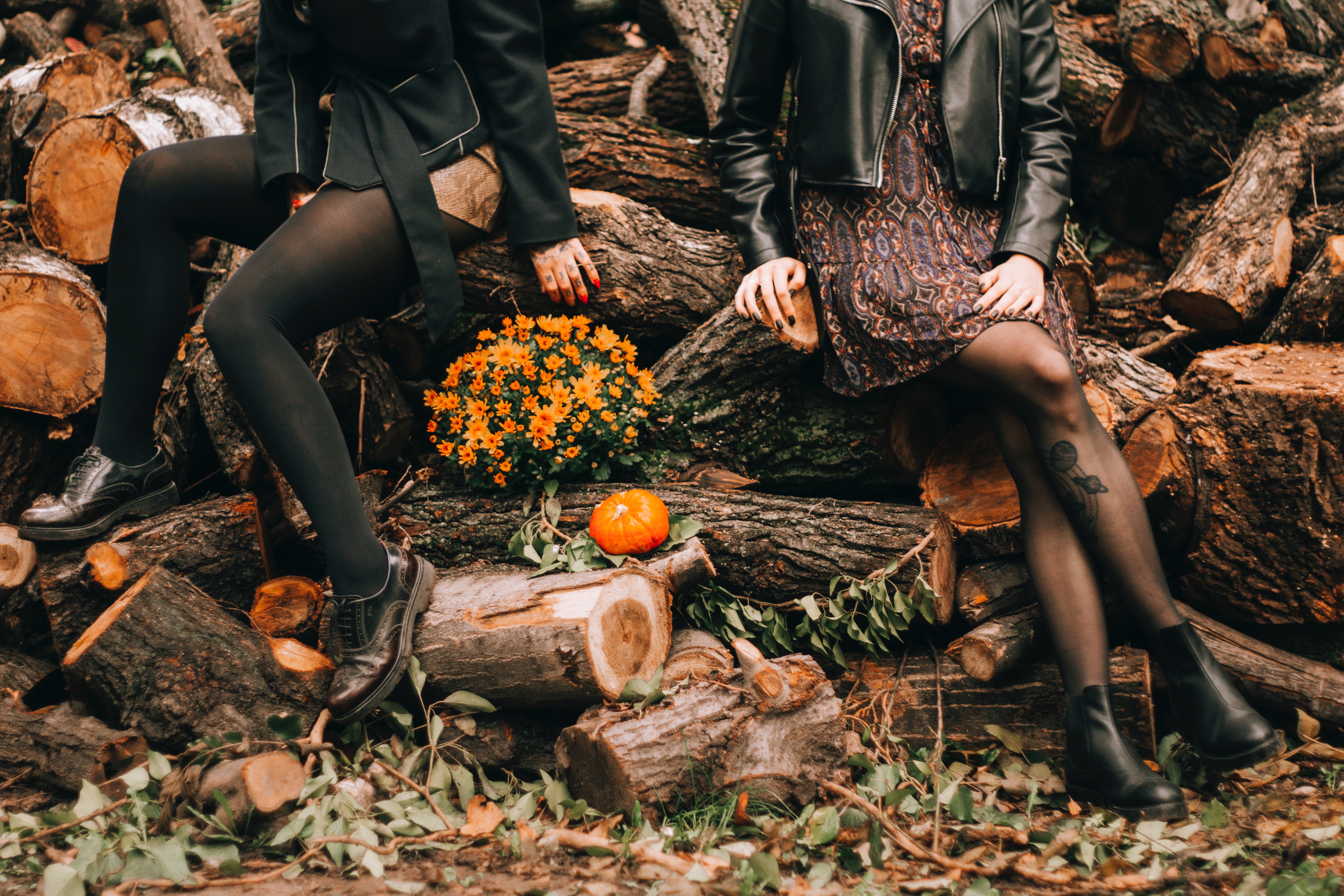 Ahhh Halloween, one of the funniest times of the year! Sometimes we hope that every day is Halloween. As Regina said in means girls: "In Girl World, Halloween is the one day a year when a girl can dress up like a total slut and no other girls can say anything else about it." But we also know that not all ladies would like to put on a full Halloween costume. If you're looking for some everyday clothes or accessories with Halloween elements, Funfunspecial has everything you need to get inspired for the holiday.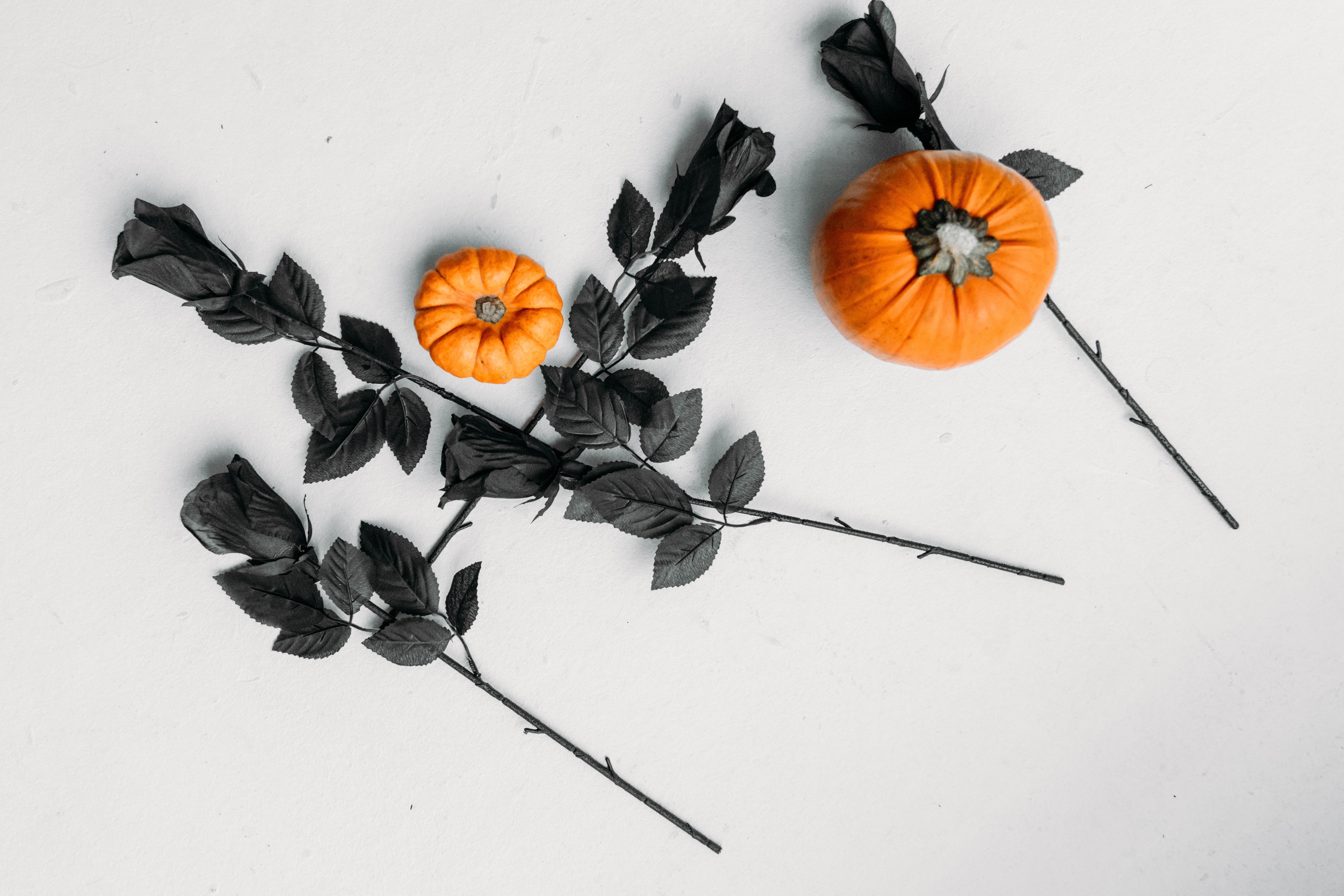 1. Wear a Halloween Elements T-shirt/ Sweatshirt
Pumpkins, Witches, Skeletons, and bats are all classic Halloween totems, so certainly we've incorporated them into our designs. A Halloween T-shirt/ Sweatshirt made of high-quality cotton will make you feel free and comfortable on any occasion.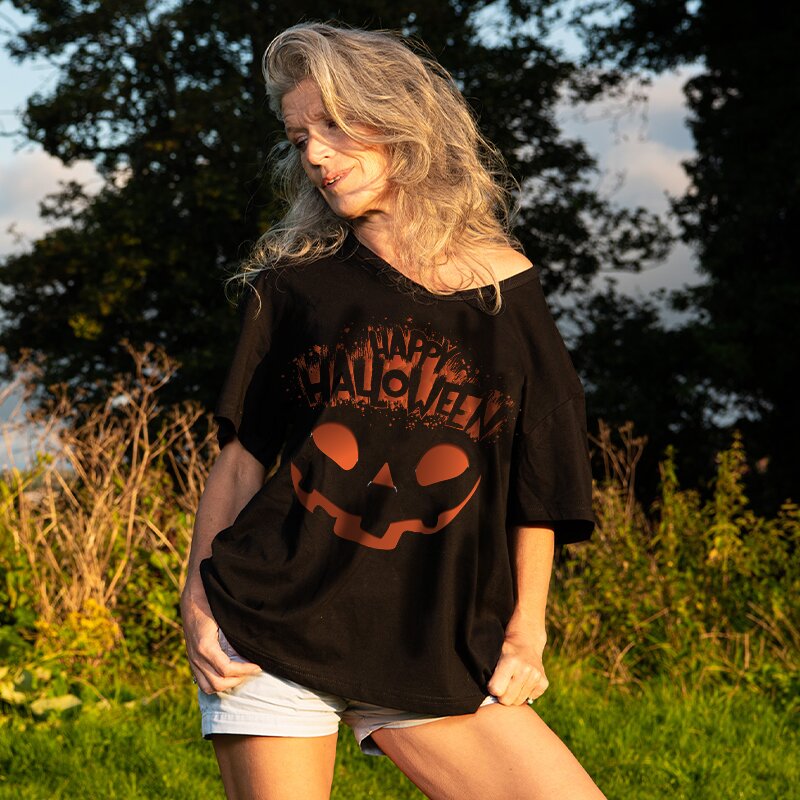 A casual and stylish Halloween T-shirt, suitable for ladies of any age and body type.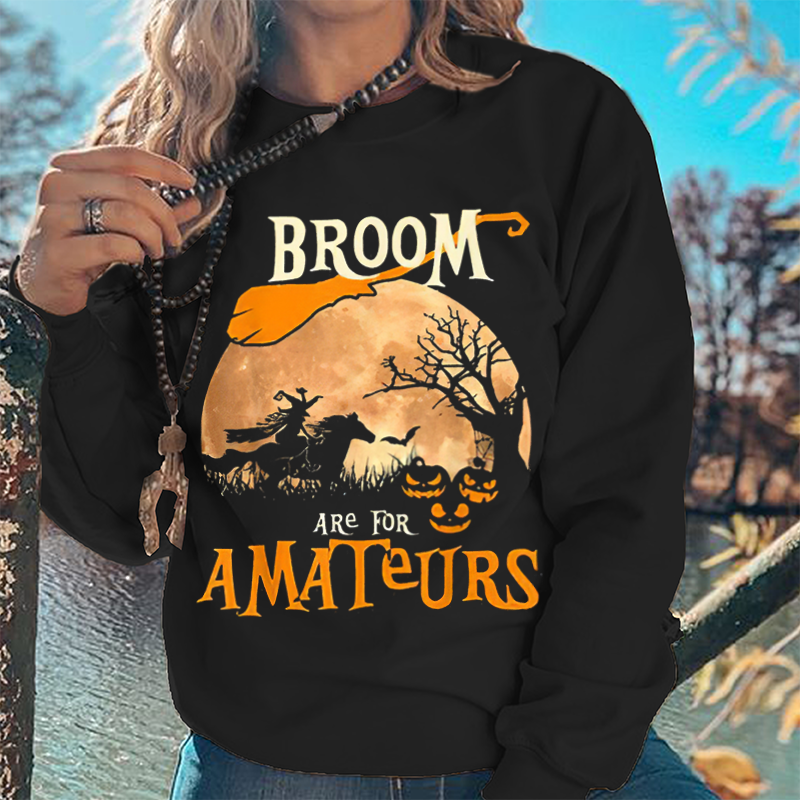 This Halloween Sweatshirt with brooms are for amateurs witch riding printing gives people a strong festive feel.
2. Add A Pop Of Orange To Your Hair
There is no doubt that orange is the most representative color of Halloween. Wearing an orange Halloween hairband will not only add a colorful festive atmosphere but also make your overall look more stylish and eye-catching.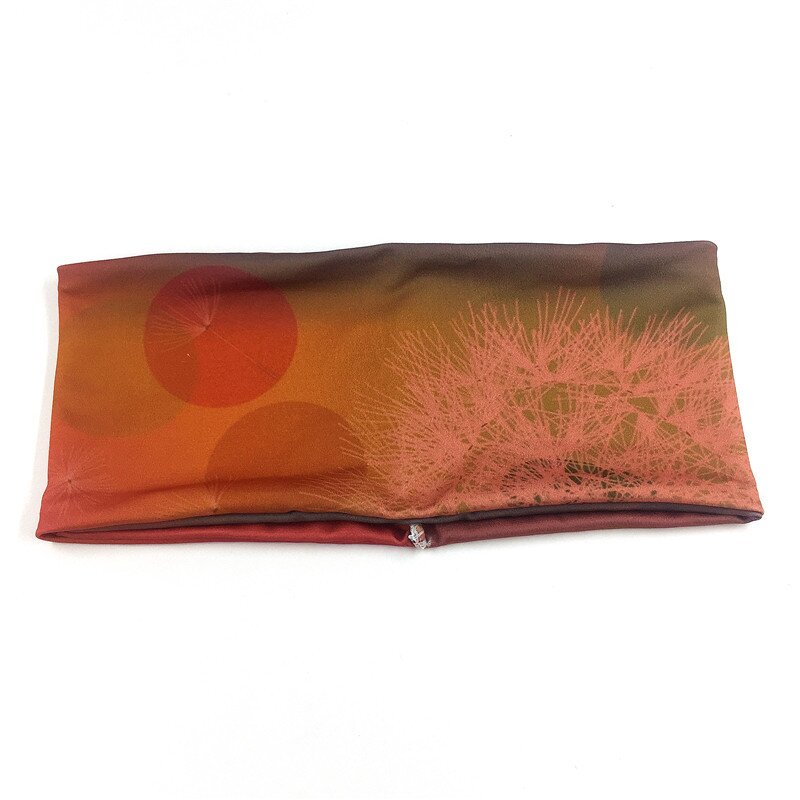 3. Spice Up Your Ears
Halloween-inspired earrings are usually fun, scary to look at but cute at the same time. In addition, you can continue to wear it after October 31 to extend the Halloween vibes.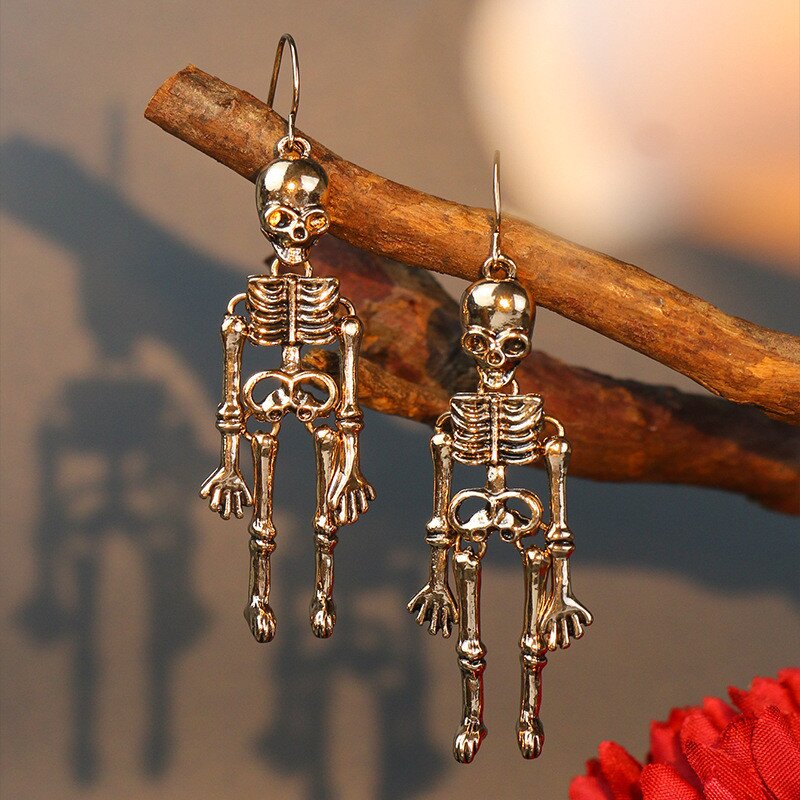 4. Avintage Eye Of The Devil Necklace
As we all know, Halloween belongs to the Devil... This exquisite Halloween necklace fits the holiday theme perfectly as it will only add a touch of Halloween to your outfit without any bad influence.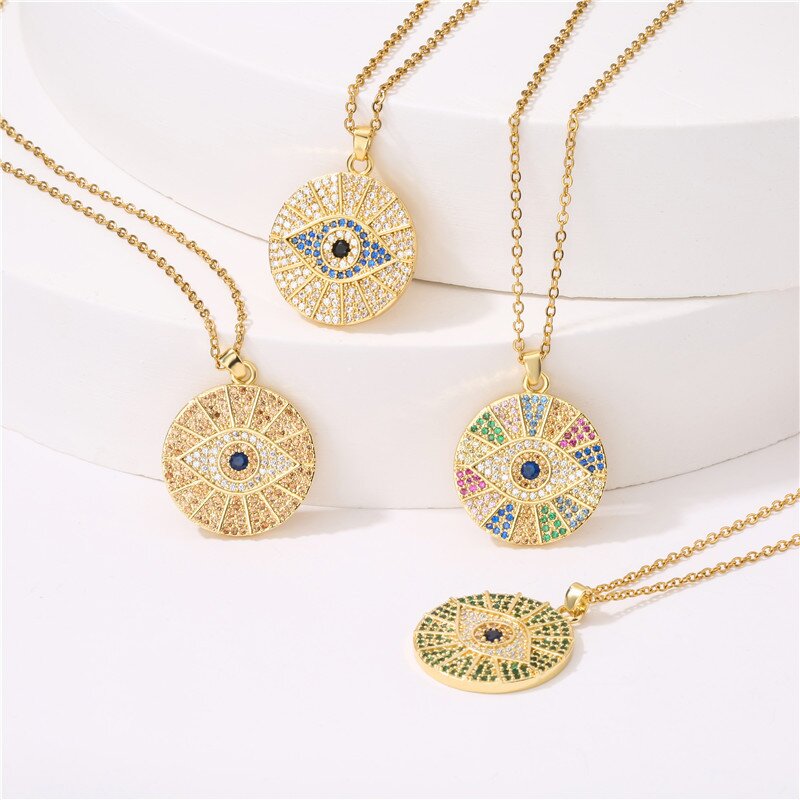 5. Artistic Your Hands
We recommend that you try themed nail art during the holiday season, but don't forget to pair them with the corresponding Halloween rings, we all know that they are the best combination.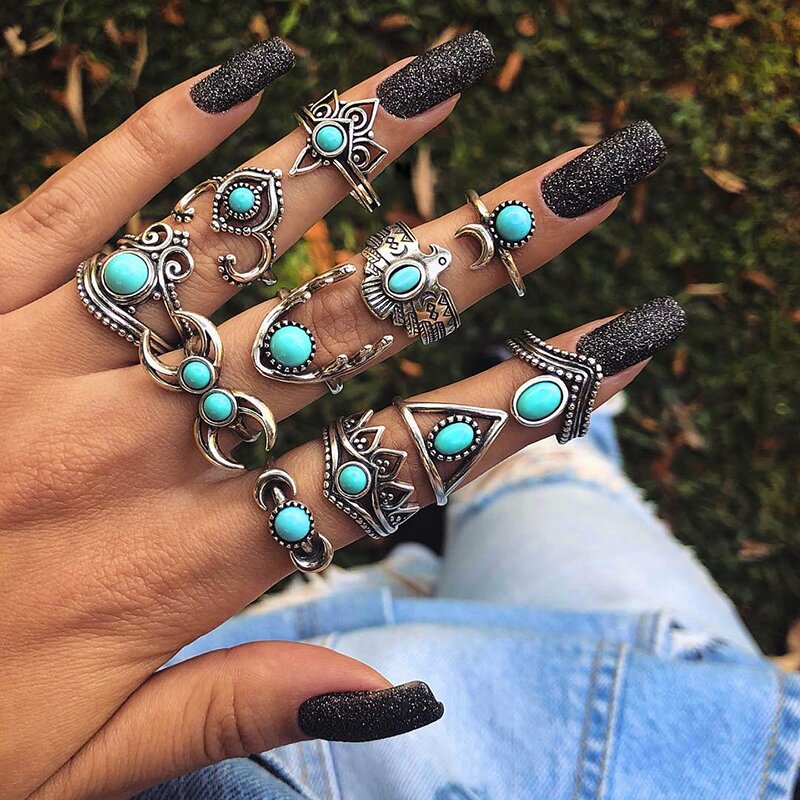 Wearing a bit of Halloween fashion is a great way to celebrate the holiday even without a full costume. If you need further inspiration, welcome to check our Halloween Collections, And What is your Halloween spirit? Share with us!